Latest News: Canadian Women Making History

Montreal City Council Calls for Canadian Women on Money
August 17, 2015

Adding welcome support to the national campaign for Canadian Women on Bank Notes, Montreal City Council passed a motion calling for more Canadian women on bank notes as well as coins.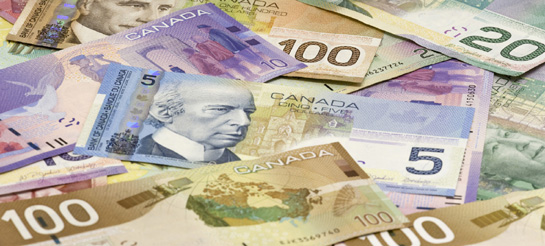 More:

Montreal City Council Calls for Canadian Women on Money
Translation of the approved motion to Montreal City Council

Death of Thalidomide Heroine: Dr. Frances Kelsey
August 7, 2015

Dr. Frances Kelsey, the Canadian doctor who stopped the spread of thalidomide in the United States, has died in Ontario at the age of 100. Just hours before her death, she was awarded the Order of Canada.

Born at Cobble Hill on Vancouver Island, she attended university in British Columbia before studying at McGill. Unable to find work in Canada, Dr. Kelsey moved to the United States. A brilliant medical officer employed by the U.S. Food and Drug Adminstration, she resisted relentless pressure from a large drug company eager to secure approval for a "miracle" drug called thalidomide. Responsible for averting a major health tragedy because of her vigilance and determination, Dr. Kelsey received the Distinguished Federal Civilian Service medal from President John. F. Kennedy in 1962.

More:

Canadian doctor who kep thalidomide out of U.S. dies, The Globe and Mail

Thalidomide Heroine: Frances Oldham Kelsey, story in the book 100 More Canadian Heroines: Famous and Forgotten Faces by Merna Forster. Kelsey story available free of charge on Google Books.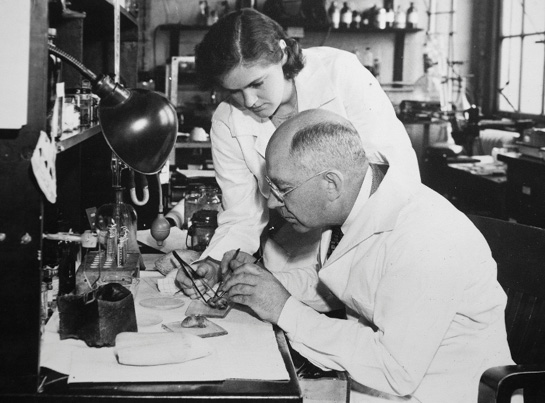 Dr. Frances Kelsey in a laboratory, late 1930s.

Inspirational Politician Dies at 89
July 26, 2015

Flora MacDonald, a highly respected Canadian politician, passed away in Ottawa at the age of 89. The talented tralblazewr was the first woman in the west to serve as foreign minister in a federal government.

More:

Conservative trailblazer Flora MacDonald dies aged 89, The Globe and Mail